-->















































STGN 49 News
Bringing you facts, not opinions
ATLANTA WEATHER
The STGN Family is determined not to let anything get in the way of finishing this year strong.
Yes, finish the year strong with a positive attitude and a grateful heart.




New Shows
ENJOY WONDERFUL LIVING TV NOW ON STGN49
ThanksGiving Day Facts
"Jingle Bells" was originally a Thanksgiving song.
James Pierpoint composed "One Horse Open Sleigh" in 1857 for children celebrating Thanksgiving.
It was such a hit that it was sung again at Christmas and the tradition stuck.
The title was changed two years later to "Jingle Bells".
The first Thanksgiving was celebrated in 1621, but it wasn't observed as a national holiday until 1863.
Sarah Josepha Hale, the woman who wrote "Mary Had a Little Lamb," wrote letters for 17 years campaigning to make Thanksgiving a national holiday. Finally, President Lincoln proclaimed Thanksgiving a national holiday 240 years after the tradition started in Plymouth, Ma.
14 Weird & Amazing Thanksgiving Facts accessed October 30, 2023, 14 Weird & Amazing Thanksgiving Facts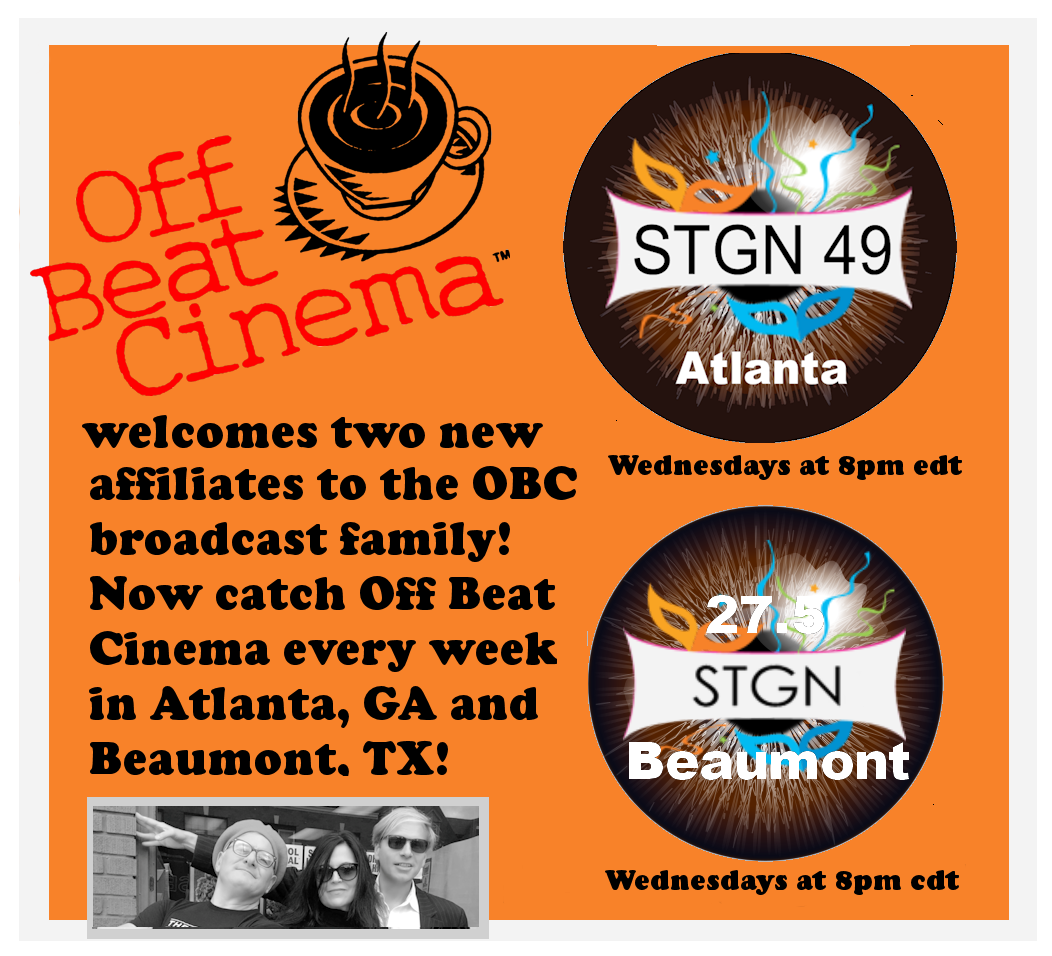 STGN-49 has partnered with Edward Water College, offering internships and career employment. Click here for more information.
STGN Family