-->





































Public Showings
ATLANTA WEATHER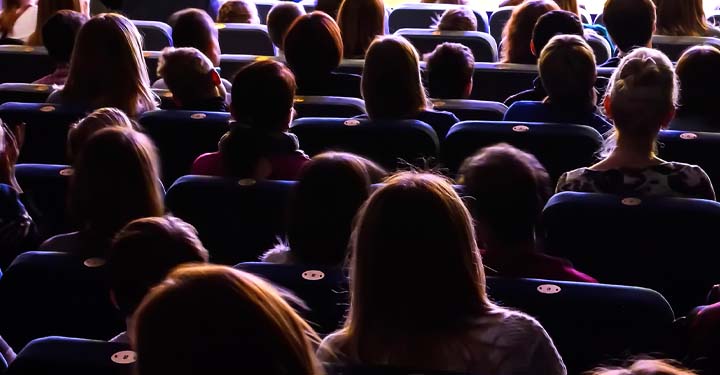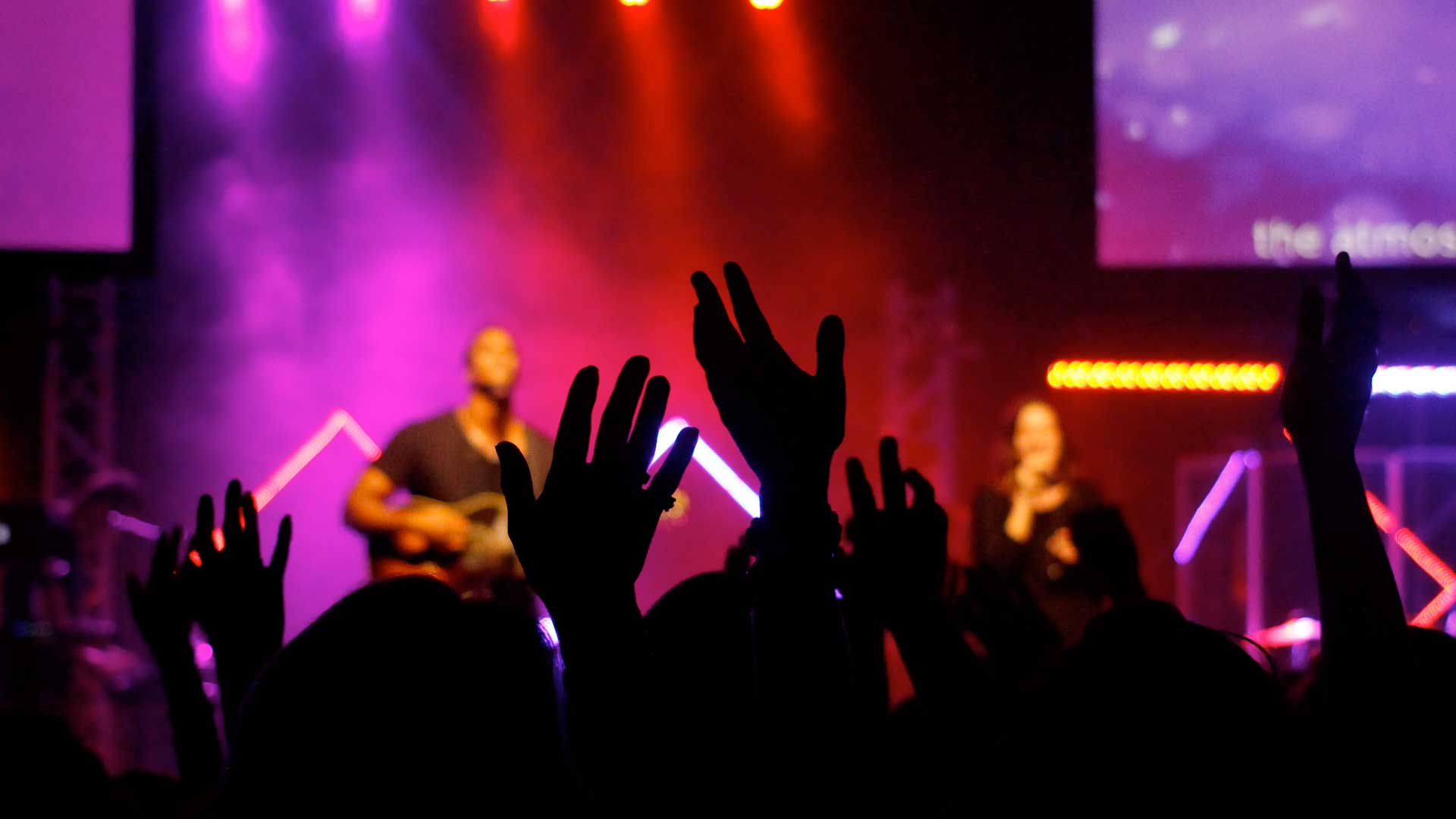 Ready to enjoy movies again? We now offer Public Showings. Hollywood maybe on a pause, but we are not! We will be showing our first movie in December at a theatre near you!
Look Below For A Show!
Play the Flute is the new movie from Rich Christiano (Time Changer, The Secrets of Jonathan Sperry, A Matter of Faith)

and the story of a new Youth Pastor (Brett Varvel) who takes over an indifferent youth group to try to motivate his students to read God's Word and get serious about their relationship with the Lord.

The film features an excellent cast including Brett Varvel, Sean Ormond, Kennedy Tucker, Clint Howard, Fred Grandy (Gopher on Love Boat) and Loretta Swit (from MASH).



Contact Us
We coordinates and manages advertisements for executives, small business owners and entrepreneurs. We understand the high demands of a busy
work schedule and are here to organize all of your business, social and formal advertisement needs.